Rakhsh Khodro co or RKD (Persian:رخش خودرو دیزل) is a Iranian truck manufacturer established in 2005 and located in Tabriz.This company is strategic partner of Kamaz of Russia, JAC and Jinbei of China and Maz-Man of Belarus and produces Kamaz trucks, JAC light trucks and its own designed minibus. Its headquarters is in Tabriz, Iran.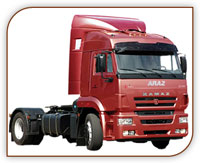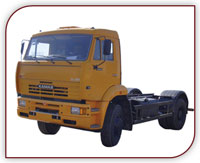 Araz Kamaz 5460
Araz Kamaz 6460
Araz Kamaz 53605
Araz MAZ 6520
Araz JAC 1040
Araz JAC 1063
Araz JAC 1083
Araz Jinbei 3090
References
Edit
External Links
Edit
Ad blocker interference detected!
Wikia is a free-to-use site that makes money from advertising. We have a modified experience for viewers using ad blockers

Wikia is not accessible if you've made further modifications. Remove the custom ad blocker rule(s) and the page will load as expected.