IronPark is a project of Russian company named MSiA Technology (IronPark JSC at present day). This company working on Russian market of used construction equipment and other specialized vehicles. Company is a dealer of used plant & construction equipment from Europe and US.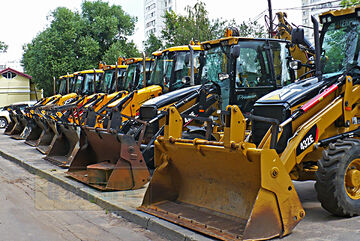 Types of vehicles and equipment
Edit
Fast road - pierced steel planking, Marston mats (or Marston Plates, Marsden matting )
Perspectives
Edit
Russia the big country, with the big economy and the big requirements. IronPark company growing up with growing of the Russian economy, so we always glad to meet new business partners. We glad to share our happiness from the results of our successful work with our friends.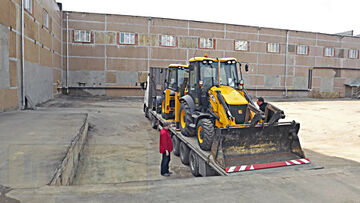 References / sources
Edit
External links
Edit
Website of IronPark project: www.ironpark.ru
</div>
Ad blocker interference detected!
Wikia is a free-to-use site that makes money from advertising. We have a modified experience for viewers using ad blockers

Wikia is not accessible if you've made further modifications. Remove the custom ad blocker rule(s) and the page will load as expected.