A range of "Road Building Machinery" is being preserved to go with the Steam rollers and Road rollers. At some of the shows there are gangs of authentic road repair and building crews demonstrating the old machinery and methods.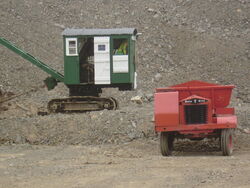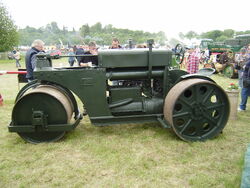 The Equipment
Edit
Title
A
Fill in common article starting with A
Ad blocker interference detected!
Wikia is a free-to-use site that makes money from advertising. We have a modified experience for viewers using ad blockers

Wikia is not accessible if you've made further modifications. Remove the custom ad blocker rule(s) and the page will load as expected.